"We specialise in the development of high quality pilots and Instructors."
We offer a wide range of (ATO) products and services; from our Airline Readiness Programme (APS MCC) to simulator fly-outs, external Instructional support to curriculum development. Our wide-ranging skill-set and talent pool enable us to provide high quality, flexible solutions that continue to meet our customers' needs.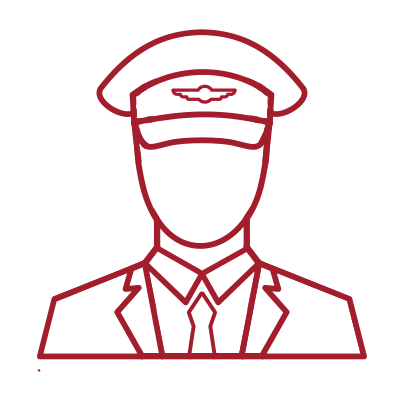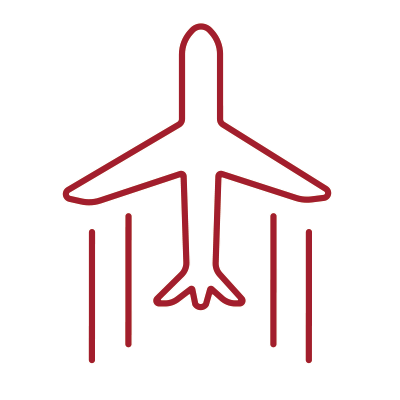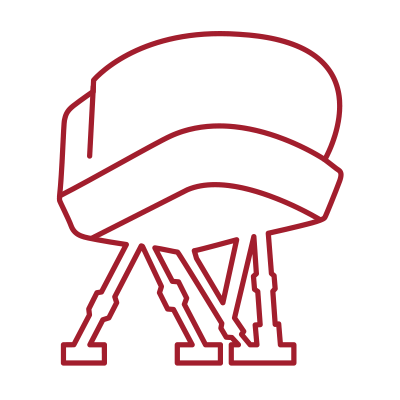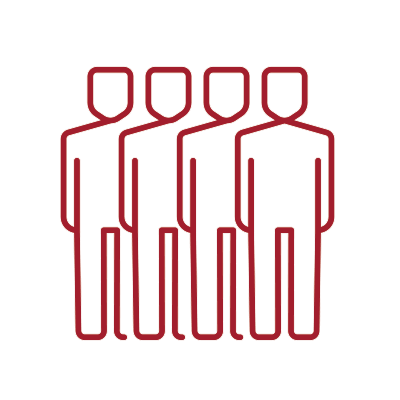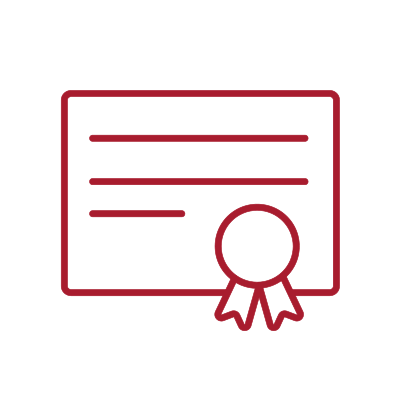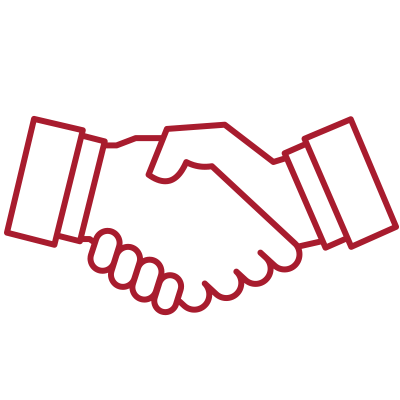 FTA GLOBAL AND JET MASTERCLASS EXTEND THEIR EXCLUSIVE PARTNERSHIP TO 2022.
We are delighted to be extending our exclusive partnership with FTA Global to 2022, testament to both organisation's commitment to providing the highest quality end-to-end training solution for pilots, completed entirely in the UK. FTA are industry leaders in the provision of high-quality training towards the issuance of professional pilot licenses and ratings (CPL/ME/IR/fATPL) with an unrivalled reputation for customer-focused, accessible pilot training.
Stand out from
the Crowd
Our elitePILOT ™ training programmes are designed to provide the very best hands-on experience within the environment that you seek to operate. Whether that be the classroom or simulator, our Trainers will enable learning through a variety of techniques and media.
We understand the importance of immediate consolidation and our courses are designed with that in mind. We aim to develop well-rounded individuals with the tools to achieve excellence within their chosen environment and beyond. Our elitePILOT ™ training programmes are competency-based, aiding development of the necessary skills, knowledge and behaviours that will help you 'stand out from the crowd' in today's fiercely competitive airline environment.
elitePILOT ™
*NEW* ENHANCED MCC TRAINING TO AIRLINE PILOT STANDARDS (APS MCC) – COURSE DATES
---
15th Feb – 26th Feb (MCC/JOC)
1st Mar – 6th Mar (APS add-on)
8th Mar – 19th Mar (MCC/JOC)
22nd Mar – 27th Mar (APS add-on)
29th Mar – 9th Apr (MCC/JOC)
12th Apr – 17th Apr (APS add-on)
19th Apr – 30th Apr (MCC/JOC)
3rd May – 8th May (APS add-on)
10th May – 21st May (MCC/JOC)
24th May – 29th May (APS add-on)
Ask us about finance available for this course
OUR NEW BOEING 737 SIMULATOR

(Manor Royal, Gatwick Airport)
Our high-fidelity UK CAA (EASA) certified B737-800 Flight Training Device (FTD-1) located at our London Gatwick Training Centre is ideally positioned to support our customers.
Available at a fraction of the cost of a full-motion simulator, but offering many of the same training benefits, our FTD is fast becoming the training tool of choice for airlines and ATOs.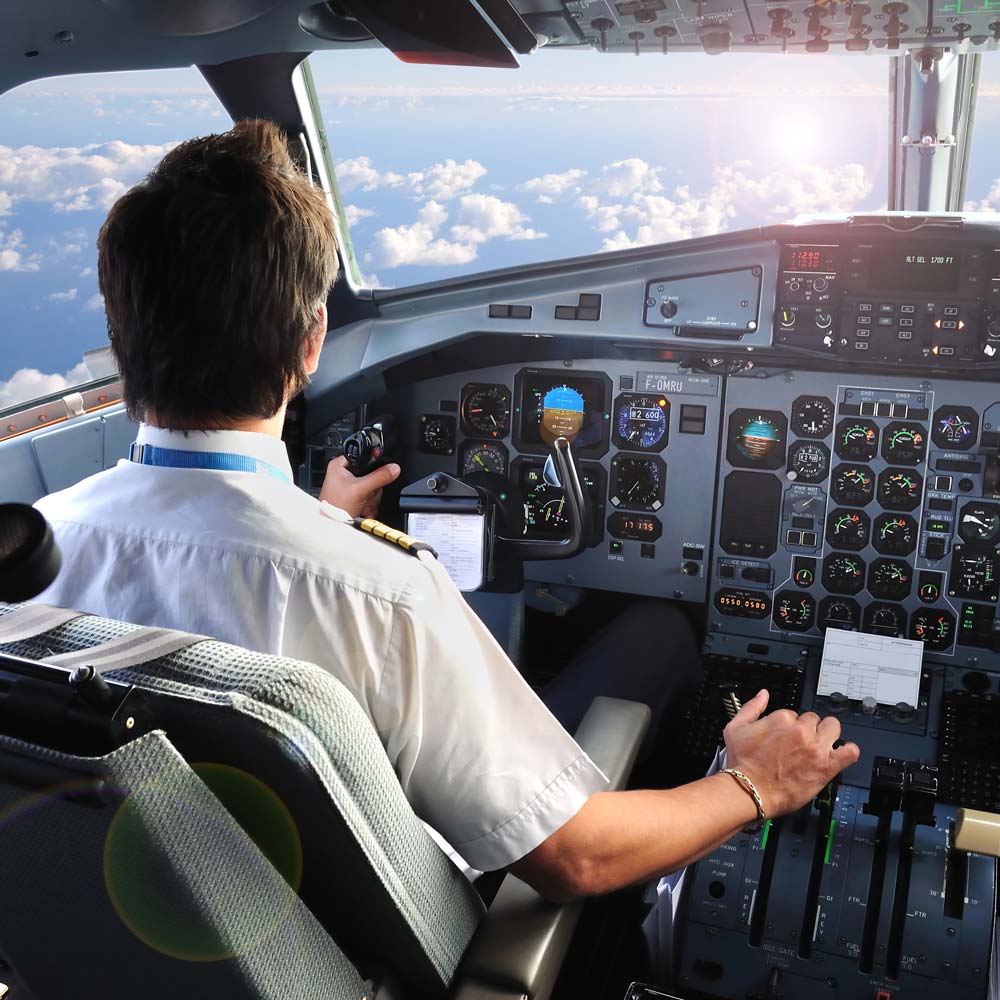 elite

PILOT

 

™

Airline
Readiness Programme (APS MCC)

Our elitePILOT ™ Airline Readiness Programme (APS MCC) is designed to provide the very best training foundation from which to embark upon your airline flying career. Becoming an airline pilot requires so much more than raw flying ability; it requires discipline, yet flexibility; robustness, yet strong soft skills; decision making authority, combined with awareness of others…all at high speed and under pressure. Your challenge, should you choose to accept it…

join our elitePILOT ™ community today!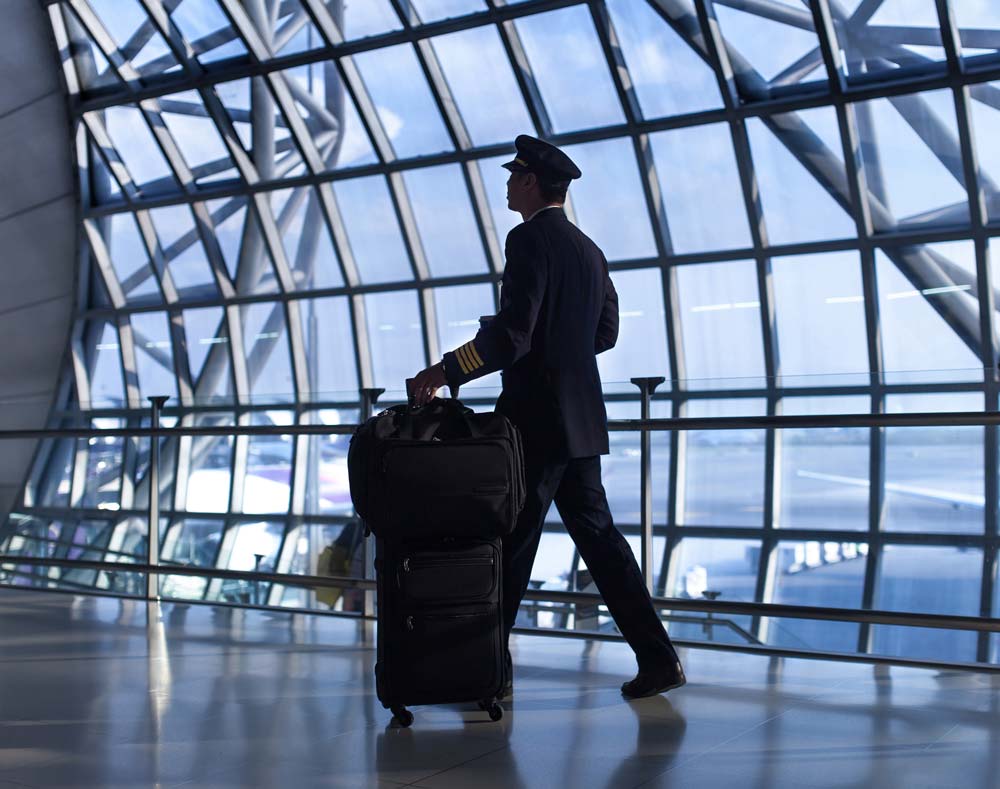 Your Journey,
Our Journey
It's the journey that shapes us; our outlook, our behaviours, our ability to handle what life throws our way.
Very few successes in life are achieved alone of course, so we not only acknowledge our role in your journey, but also your undoubted influence on ours.
Together we will achieve excellence; and together we will no doubt overcome some hurdles. They will make us stronger; and will make the taste of success that much sweeter!
We look forward to sharing your journey, and welcome you to ours…
Developing Quality Pilots
Join Our
elite

PILOT

 

™

Community Today